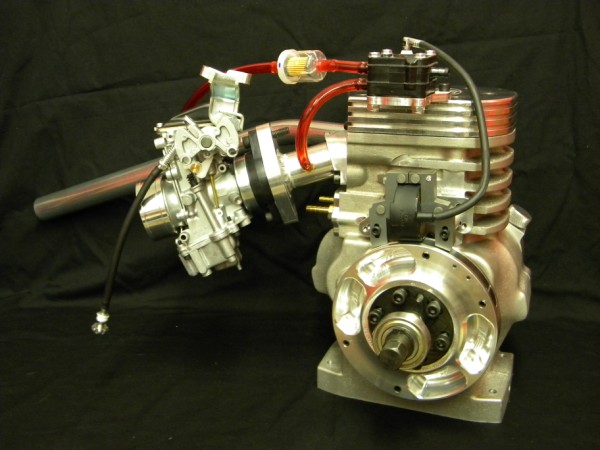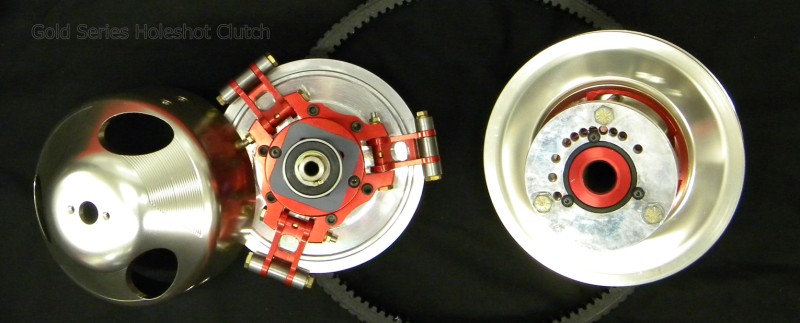 The 11.90 Pea-Shooter Package is a great way to start your Jr. Racing career. Although it costs more upfront than other alternatives, in the long run it is the best money you can spend. Rather than fighting your 11.90 combination, the HP 11.90 Pea-Shooter Package gives you the opportunity to enjoy that time with your racer. While your racer is learning and running 11.90 is one of the best times in their racing career, you should enjoy it. The 11.90 Pea-Shooter Package gives you the opportunity to do that, and win a lot of rounds doing it.
Rather than building a motor that is to quick and leaving you to figure out how to tame it down, we built a purpose built, very small race engine for 11.90 competition. It does everything like our quicker motors: idles high, reacts quick, runs consistent; it simply does it in a lot more time.
You also receive the best clutch on the market to begin your Jr. career with. We have spent the past year and a half developing a tune-up specially for our 11.90 Pea-Shooter engine. After many test passes we have found the right combination of parts.
The 11.90 Pea-Shooter Packages come complete with the following: HP 11.90 Terminator Engine, HP Holeshot Series Clutch, and HP Dual Bearing Crank Support.
HP 11.90 Pea-Shooter Package - $3,800.00