**Effective Immediately: Huddleston Performance Tech Hours Mon-Thurs 8 a.m. to 5 p.m. Central**
As the demand for Huddleston Performance's Championship Winning combinations has increased, we have seen an increase in Technical Calls needed. While we pride ourselves on being the best in the Jr. Dragster Industry with helping you win races, we have found that our work load has increased to a point that Friday's now need to be reserved for in shop work. As such, you will need to get all your technical help Monday-Thursday between the hours of 8 a.m. and 5 p.m. Central Time. Expect the same great advice, we simply have to adjust the time frames in which you get it. Thanks for your understanding!
---
Huddleston Performance Introduces Limited Time Offer on OverDrive Front Half, $450 Complete Unit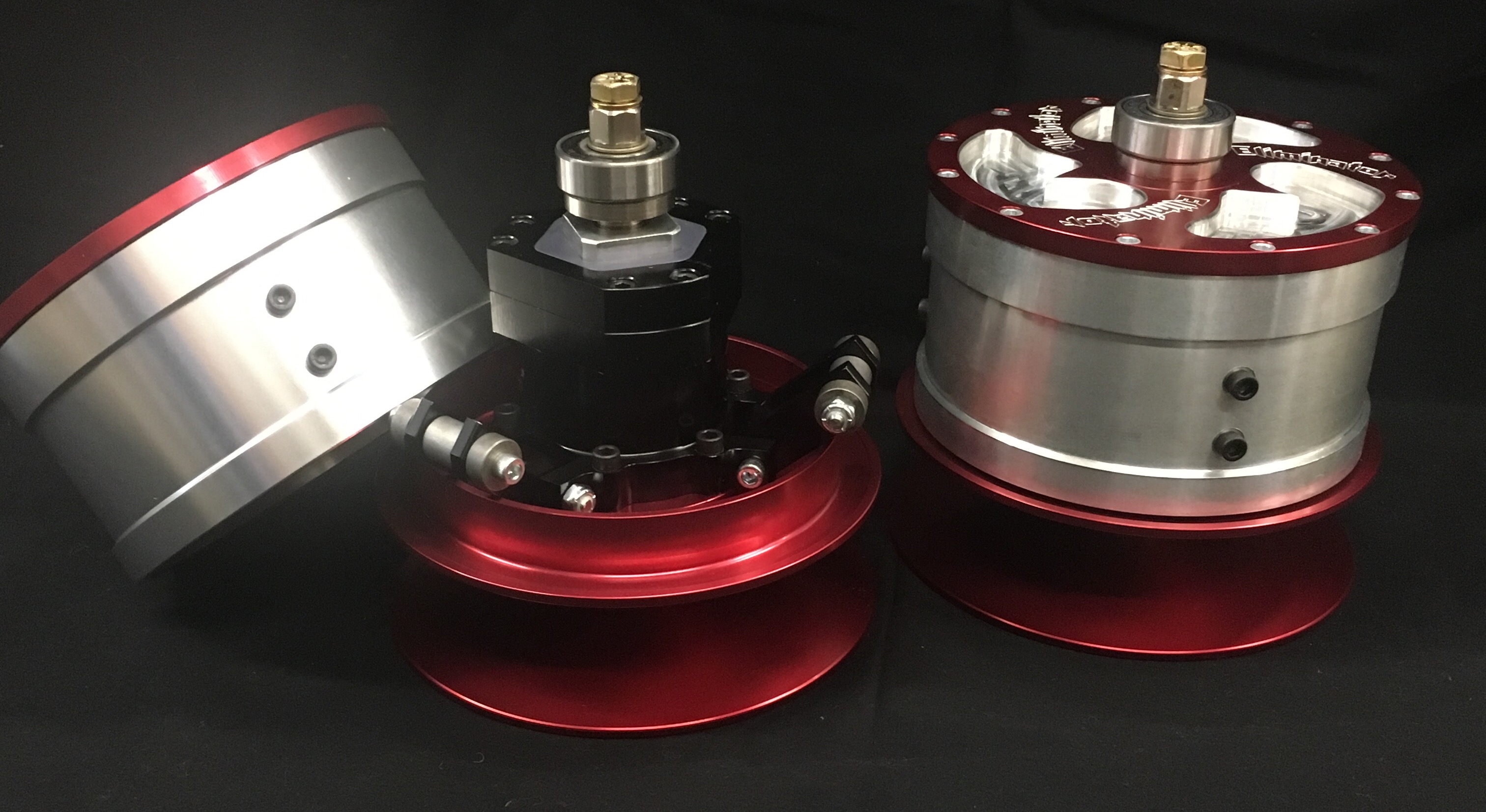 Huddleston Performance is happy to bring to you a cost effective way to get an OverDrive Clutch unit on your Jr. Dragster at a relatively low price. This unit is assembled with the same attention to detail as our HP Holeshot Series Clutch, and comes with a tune up suitable for both 7.90 and 8.90 ra...cers!

These OverDrive Front Half Clutches are a limited supply, so don't wait to get yours today! Can also be purchased with one of our 7" Original Backhalf Units if you'd like.
HP OverDrive Front Half Price - $450
---
Huddleston Peformance Introduces New Ultimate Assassin Chassis During The Week at Thunder Valley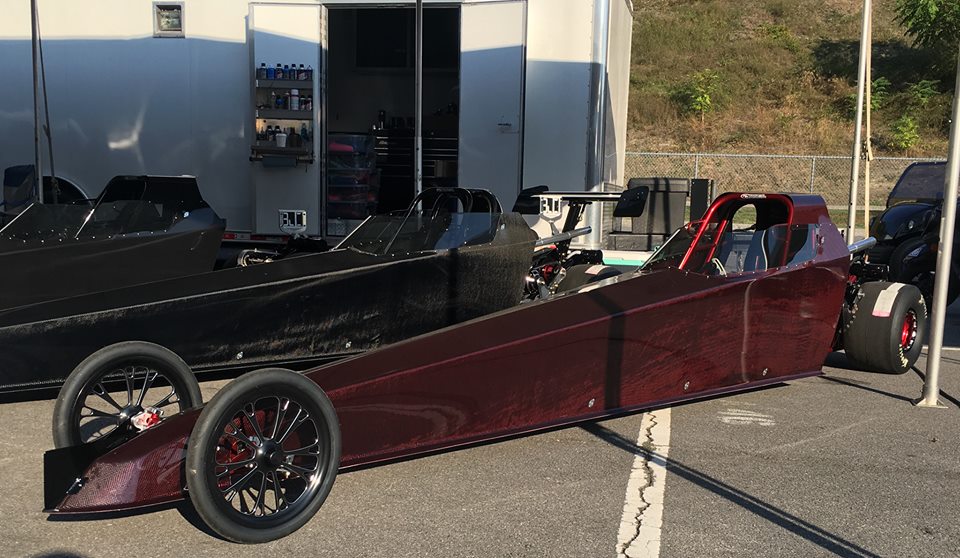 If you follow us on Social Media outlets, you have been hearing about the new Ultimate Assassin Chassis coming soon. Well at Bristol we brought it to The Week at Thunder Valley, and man did it shine bright in the Bristol Dragway sunlight!
This new hot rod is one of the slickest Jr.'s to ever hit the racetrack. If you're looking for a true show stopper without the trinkets, the new HP Ultimate Assassin is for you! This new piece comes with a Red Kevlar Body, Red Kevlar Seat, Red Kevlar Interior, Red Kevlar Canopy, and is outfitted with a Candy Red Chassis with Black Powder Coated/Anodized Accent Pieces.
The Ultimate Assassin can be made Turn-Key in any configuration you may need. We currently have some of all of our Engine Packages in stock to go on this mean ride. Call us today to grab one of the best looking Jr.'s ever created.
---
Cade Poe Adds To Historic Jr. Career, Captures 5th Conference Finals Championship, This Time on the East Coast
Cade Poe has been hands down one of the best racers on the West Coast for a number of year's now. After capturing his 4th WCF Championship last season, he had a very strong case to be called the best to ever sit in a Jr. Dragster. After this year's Eastern Conference Finals, Cade put any debates to rest.
Seeing the WCF Event not lending itself well to the West Coast racer, Cade and his family decided to pack their program up and join us on the East Coast for the toughest event of the year, The Week at Thunder Valley. After a number of round wins throughout the week, the Poe Team felt as confident as ever coming into the Eastern Conference Finals. That confidence would show through as Cade and his team fought through a tough field at the biggest Jr. Event in the country! At day's end, Cade found himself in the Winner's Circle for a record 5th time as a National Champion with his HP 7.90 Lite Package, a record he already held with his 4th National Championship last season!
Congratulations to Cade and his family on yet another incredible feat. Not only grabbing your 5th National Championship, but officially becoming the best to ever sit in a Jr. Dragster! Huddleston Performance is proud to have played a part in all 5 of your Championships!
---
HP Racers Come Out on Top During Huddleston Performance Week at Thunder Valley
The Huddleston Performance Jr. Nationals is always one of the toughest fields of competitors in the country. For that reason, we're always proud to see our racers and products find the Winner's Circle throughout the week!
This year we had a pair of great racers park their rides in the historic Bristol Dragway Winner's Circle! Hannah Turner kicked things off with her HP 8.90 Sniper Jr! Hannah marched through a tough field of 10-12 Age Group competitors to find herself in the Winner's Circle holding the coveted Huddleston Performance Jr. Nationals hardware!
Not to be out done, Kaden Haynes followed up Hannah's win with one of his own. Kaden took his HP 7.90 Lite Package combo straight through the 13-14 Age Group, and found himself in a familiar spot, which is the Bristol Dragway Winner's Circle!
Congratulations to both racers on an outstanding win at the biggest Jr. Show of them all!