At Huddleston Performance we are always looking for better ways to keep our customers informed of what we have available. Our Used Engine section has developed into a great forum to help people find used combinations, therefore, we decided to also offer a place to see our current New Inventory. These are BRAND NEW engines which we currently have in stock and are ready for immediate shipment. This section will also tell you about engines which are currently going together and will be available for purchase in the near future. If you have any questions on the engines you see listed here, feel free to contact us.
Number of New Engines currently in stock and ready for immediate shipment - 6
(1 - 11.90 , 1 - 8.90, 1 - 7.90 Lite, 1 - 7.90 XL, 2 - Briggs 206)
Number of New Cars currently in stock and ready for immediate shipment - 1
New HP Cars

We currently have 1 brand new HP Assassin Chassis in stock and ready to race! This car can be customized to fit your specific needs. If you are in the market for a new car, you owe it to yourself to check out our Assassin Turn-Key or Rolling cars. You won't find a better piece anywhere!
Any of these may be purchased as a Turn-Key unit. See our Turn-Key pages for prices and details.
Base Rolling Price: $6,795
11.90 Pea Shooter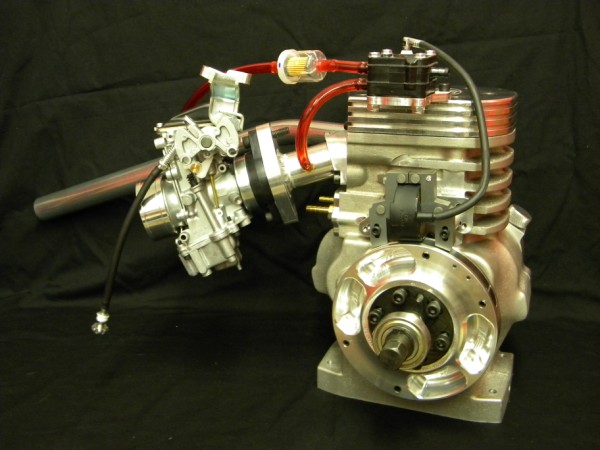 We currently have a number of 11.90 Pea Shooter in the works and being readied for their new home. These are the single best 11.90 combinations in Jr. Dragster racing. If you have a serious racer and are wanting to dominate the 11.90 competition then this is the combination for you. Call today to get your hands on this motor! For full details Click Here.
7.90 Sniper XL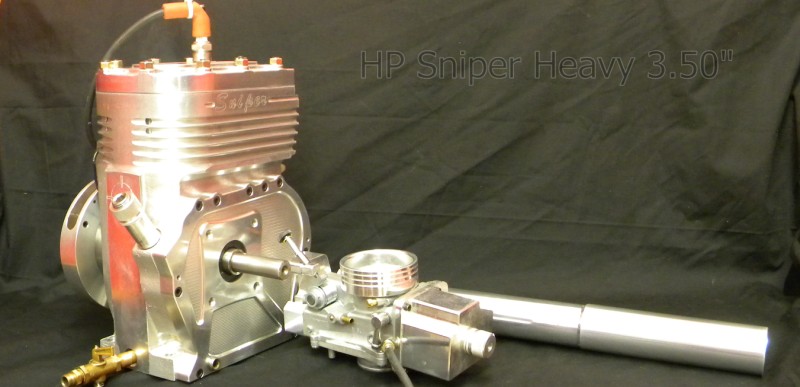 We currently have multiple 7.90 Sniper XL in process and nearing completion. These motors get the same great longevity as our other combinations, but run 7.90's in excess of 500 lbs. The 7.90 Sniper XL is not for the faint of heart, these are big bad monsters that only the biggest of kids truly have a need for. If you are in need of a big fast motor then this is the one for you. Check out the full details on the 7.90 Sniper XL's here.
7.90 Sniper Lite 3.5"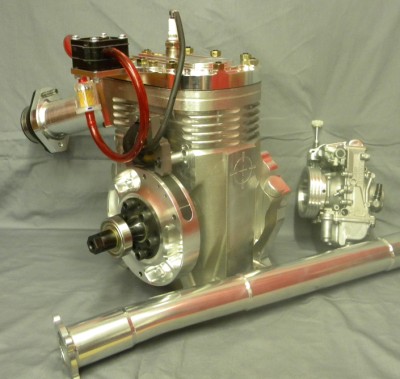 We currently have 1 new HP 7.90 Sniper Lite 3.5" in stock and ready for immediate delivery, with 3 more under way soon to be completed. This is the same combination that racers all over the country have dominated on the local and national level all season. This season alone these engines collected National Championships, Series Championships, and Local Track Championships. If you are looking to move into 7.90 for 2014, this could be the perfect combo for you. For complete details check them out here.
8.90 Sniper Jr.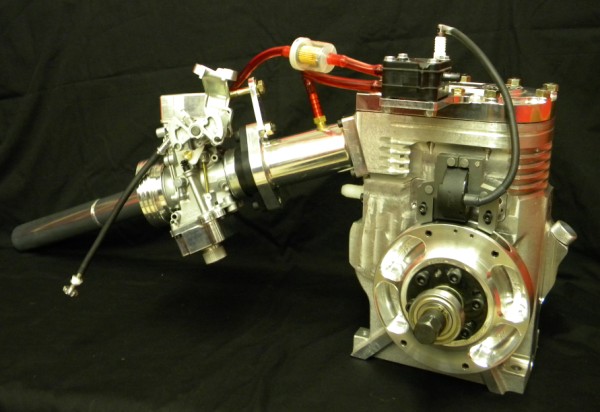 We currently have multiple new HP 8.90 Sniper Jr.'s underway and nearly ready to roll. This is hands down the best 8.90 combination available today. Multiple race wins, championships, and thousands of round wins make these motors the class of any field. As with our other engines these are also available as complete packages, so be sure to call not only about a new 8.90 motor but also a Holeshot Series Clutch. For full details on the 8.90 Sniper Jr. click here. (Shown with optional 33 mm Carb. Top and Bowl Kits)
Briggs LO206
We currently have 1 Briggs LO206 ready for immediate shipment. If you are in the market for a entry level combo at a good price then this is the engine for you. This is the engine you will need for 5-7 year olds, and makes a great option for your 8-9 year old racer as well. These are also available in Package form as are our other combinations. Be sure to give us a call today to get your Jr. Career underway!