**Huddleston Performance Flash Sale, Closeout Pricing on HP 7.90 Sniper XL's**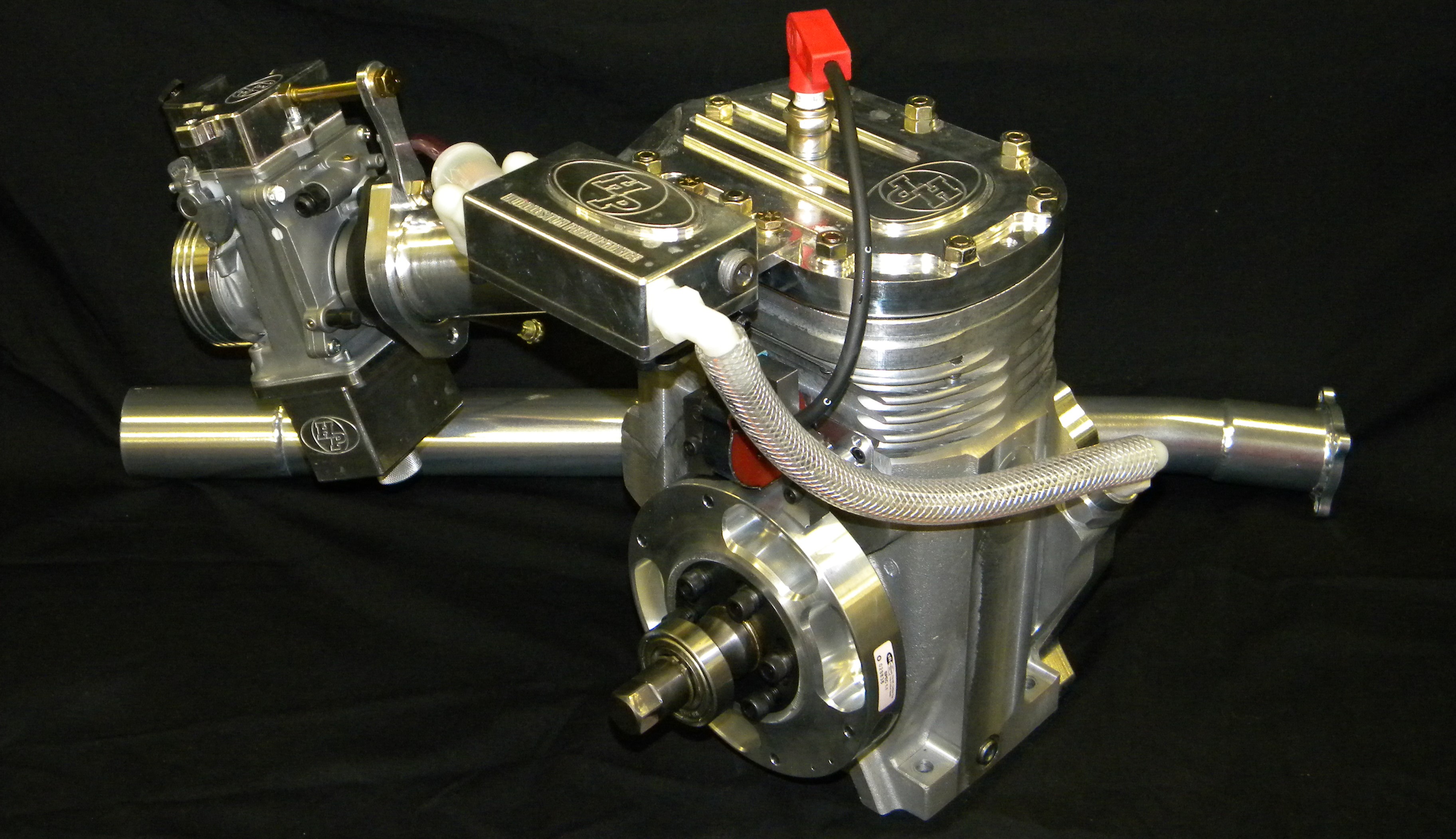 Here at Huddleston Performance we are constantly evolving our product line-up. While not every change is publicized, we stay at the forefront of Jr. Dragster technology in the Chassis, Engine, and Clutch departments. That being the case, we have been hard at work on transforming our heaviest 7.90 package to date into the new HP 7.90 Sniper Ultimate XL.
This new combo isn't quite ready for release, ...but when it arrives the HP 7.90 Sniper Ultimate XL will again set the bar for high horsepower Jr. Dragster motors! So what does this mean for the current HP 7.90 Sniper XL? It means that a handful of racers will get great deals on the last run of HP 7.90 Sniper XL's before we make the switch to the Ultimate XL! These motors are traditionally $5,300 with a Loaded Carburetor, Baffle, Fuel System, and Header, the final few HP 7.90 Sniper XL's will be on sale for $4,950 while supplies last! Great for Quick 16 action or heavy 7.90 combos, call and get your name on an HP 7.90 Sniper XL before it is too late. (New XL's will include PVL Ignition upgrade, not pictured!)
Parts will still be available for our standard HP 7.90 Sniper XL's, so those of you with them don't worry. We just simply won't be offering this combo as a daily stocking item as we have in year's past.