Sales Hours: Mon-Fri 8 a.m. - 5 p.m. Central Tech Hours: Mon-Thurs 8 a.m. - 5 p.m. Central
Huddleston Performance Introduces New Ultimate XL, Perfect For Heavy 7.90 Combos or Quick 16 Action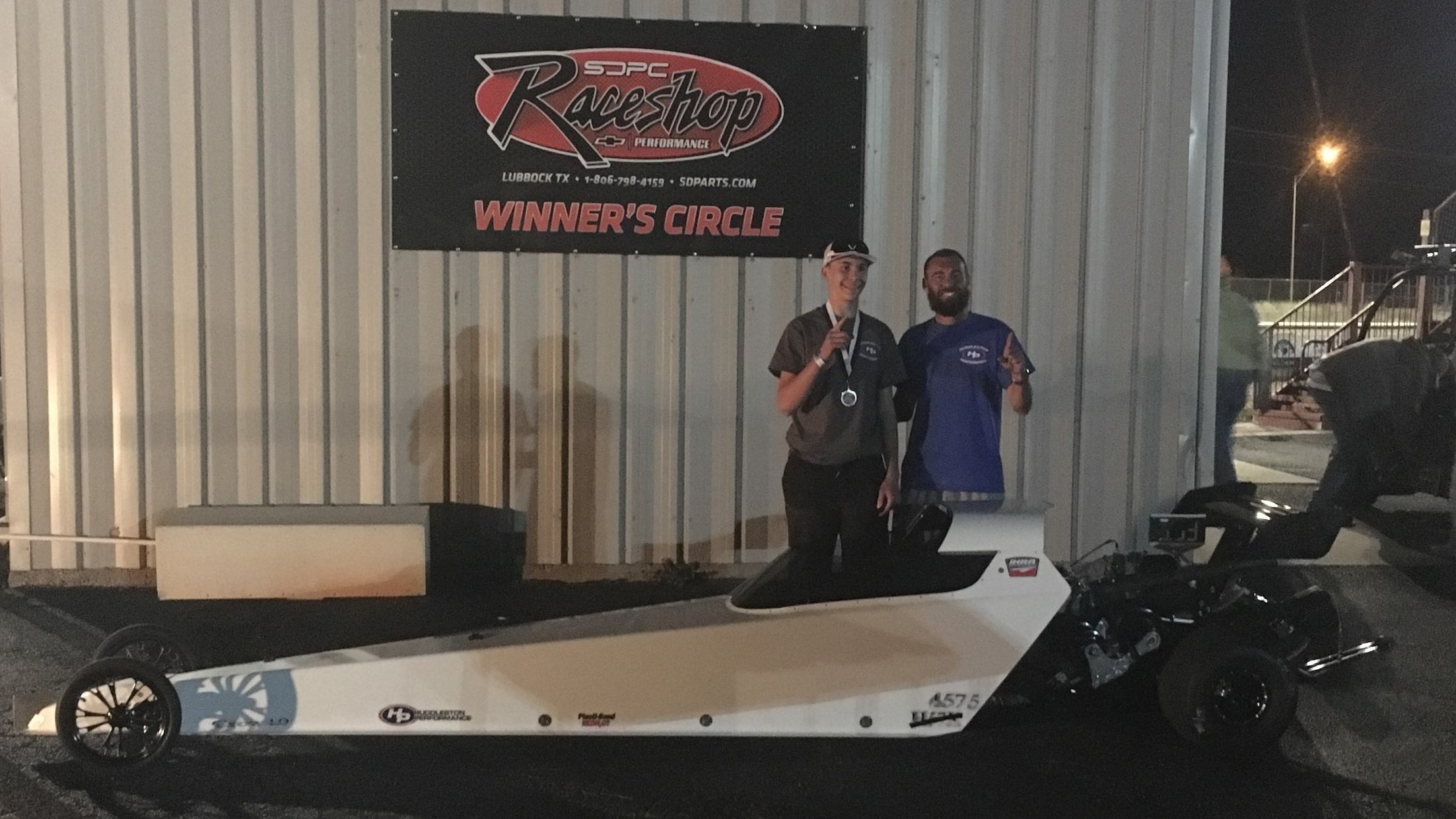 The HP 7.90 Sniper Ultimate has been the hottest motor in Jr. Drag Racing since we introduced it at the end of 2017. The logical next step was to create the Ultimate big motor for racers looking to go fast or have heavy combos. Fast forward to today, and Huddleston Performance is proud to release the all new HP 7.90 Sniper Ultimate XL!
This new combo has the industry leading technology of our HP 7.90 Sniper Ultimate, but in a BIG cubic inch form. The new combo comes standard with the HP created 1 1/8" crankshaft, 15mm Wrist Pin, HP Heavy Duty Rod, Larger Cam Gears, Larger Bearing, and a whole mix of new pieces from industry standards. Not only are the new HP 7.90 Sniper Ulimate XL's stronger than any Jr. motor on the planet, but the increased cubic inch makes them some of the most powerful! Combos exceeding 500+ pounds will love this new option for their hotrod.
The HP 7.90 Sniper Ultimate XL is available in 2 versions. The first is a standard version which is great for bracket action with heavy combos. The second is the turned up version, which is perfect for Quick 16 racers and No Time racers all over the country!
The first of these hit the track just a couple of months ago, with Jace Head finding the Winner's Circle in the HP 7.90 Sniper Ultimate XL's on track debut! (Pictured Above.) These combos are going to be a force to be reckoned with anywhere they go!
Call today for pricing either way on the new HP 7.90 Sniper Ultimate XL!
---
Huddleston Performance and Bristol Dragway Team Again in 2018 For Week at Thunder Valley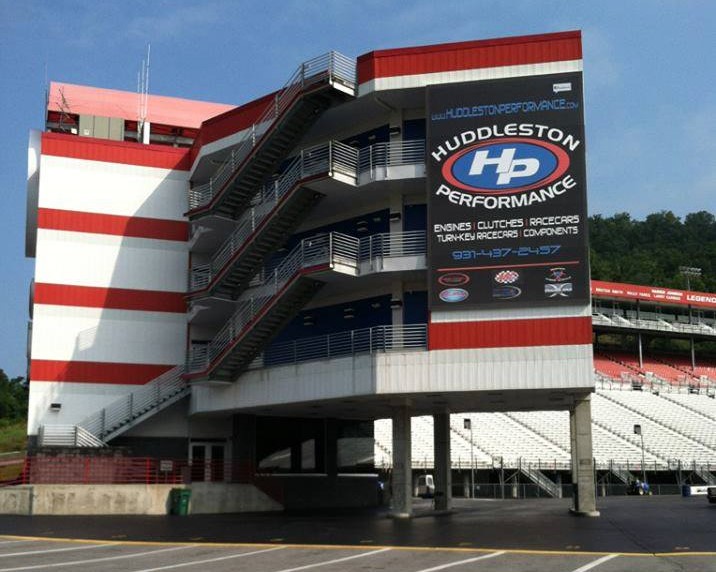 Huddleston Performance and Bristol Dragway have been partners for years now, creating the historic Week at Thunder Valley, the largest Drag Race on the planet! The 2018 season will see nothing different, as the 2 have joined forces yet again to bring you the best Jr. Dragster Race ever created.
This year's events will take place July 13-21, with Huddleston Performance being the title sponsor of all days of racing! The weekend kicks off with Index Racing and Age Group Bracket Racing, followed by the prestigious HP $5K Shootout, Age Group Fun Races, and then into the NHRA Eastern Conference Finals presented by Huddleston Performance. The week is FULL of racing action for all ages, and is something every Jr. Racer should experience during their career.
Huddleston Performance will have the latest on the event's happenings as they become available. The pre-entry date for the HP $5K Shootout will be available soon!