Huddleston Performance $5K Shootout Returns to The Week at Thunder Valley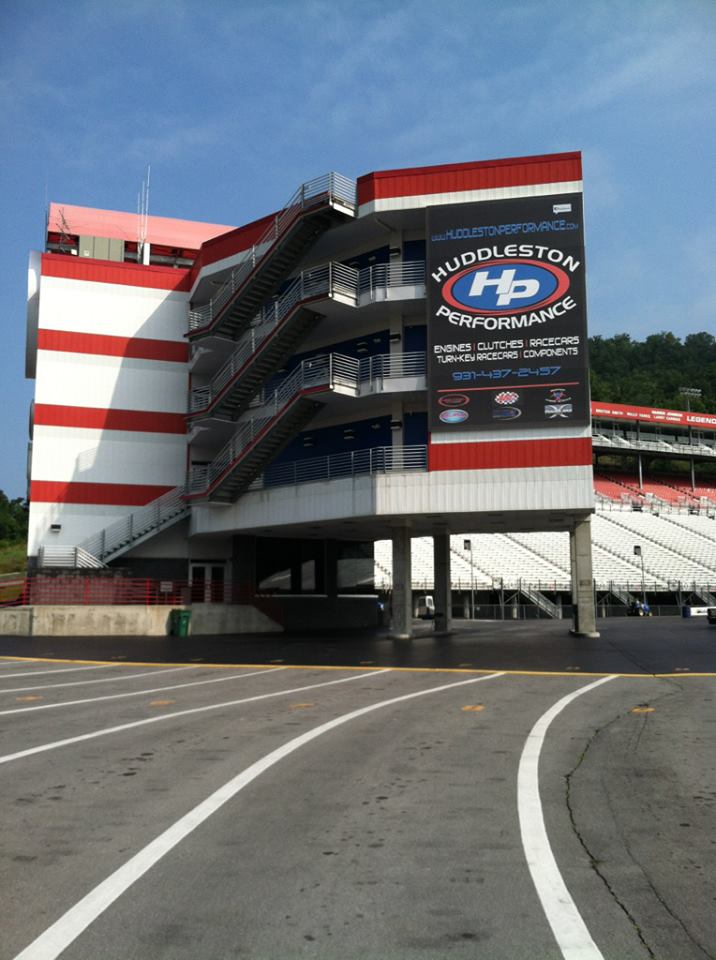 The Huddleston Performance $5K Shootout has become one of the hottest races in Jr. Drag Racing today. A pre-entered 64 car field, this race provides some of the most exciting action throughout The Week at Thunder Valley! If you want to get in on the fun, you better be quick on the draw, as this event has sold out in less than 5 minutes in past years!
This year you can pre-enter through Bristol Dragway's website. The entry will open Thursday, June 22nd at 10 a.m. EASTERN time. Familiarize yourself with the Bristol Dragway website, and make sure you are ready to go shortly before 10 a.m. if you want to be apart of this awesome race! Follow the link below to see other details on the Huddleston Performance $5K Shootout:
http://www.bristoldragway.com/get_tickets/jr_dragster_nationals/
We look forward to seeing everybody at the biggest race of the season, and watching 64 of the best racers in the country go for $5,000!
---
Huddleston Performance Becomes Presenting Sponsor of Eastern Conference Finals, Presents Entire Week at Thunder Valley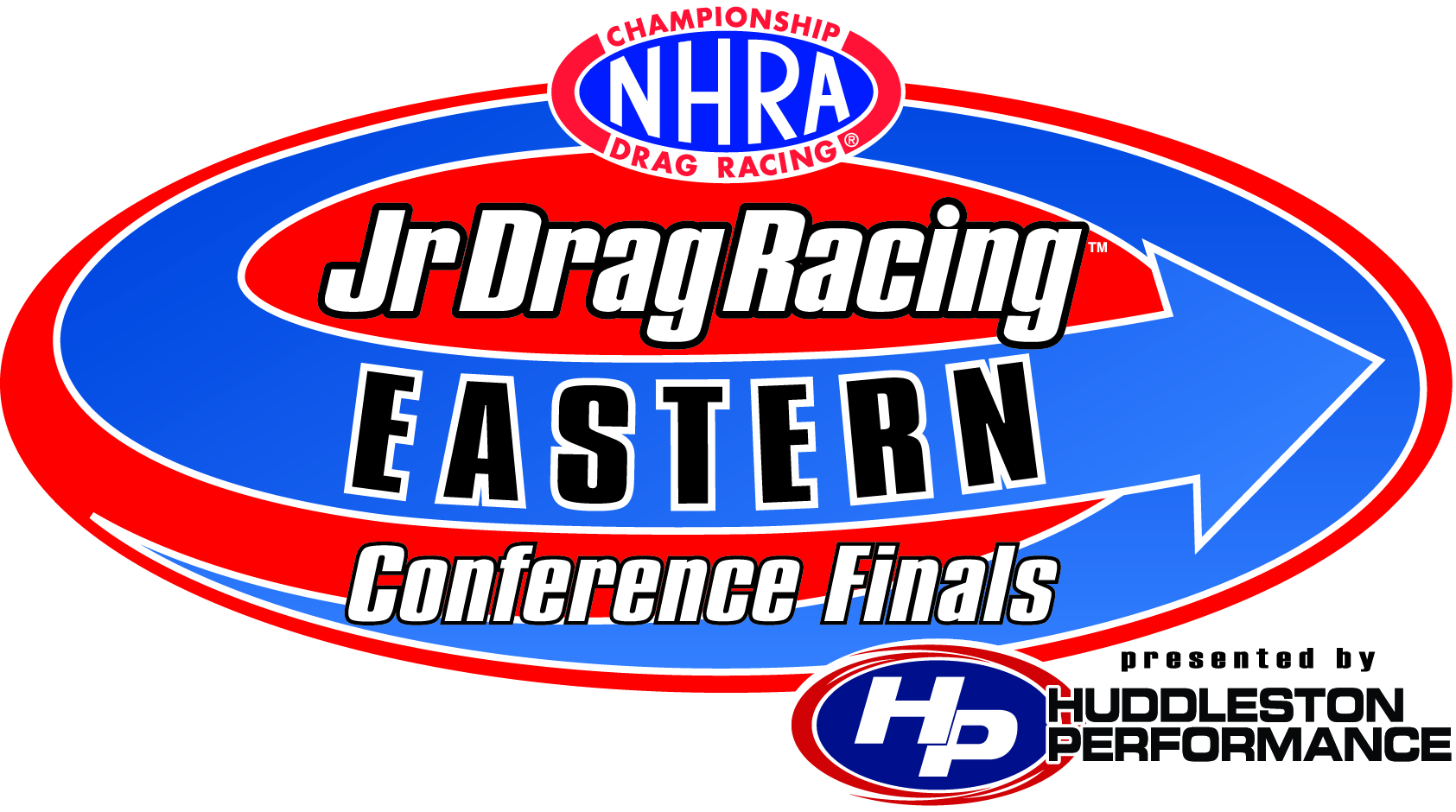 Huddleston Performance has long since been one of the biggest supporters of the week long event held at Bristol Dragway, known as the Week at Thunder Valley. From the HP Nationals to kick off the week, to the HP $5K Shootout held on Monday, through the HP Fun Races during the week, we have supported nearly the entire event from start to finish. The last piece of the puzzle was the Eastern Conference Finals, which has now fallen into place!
Huddleston Performance is proud to announce that we are now the Presenting Sponsor of the NHRA Eastern Conference Finals, completing our full support of the Week at Thunder Valley! Not only does this mark an historic event for us, but also the sport of Jr. Racing, as we are now the ONLY Jr. Company to be the Presenting Sponsor on both the Eastern Conference Finals and Western Conference Finals!
We are excited about extending our Marketing Partnership with Bristol Dragway and the NHRA. The Week at Thunder Valley has always been a must attend event for Jr. Racers, and with Huddleston Performance now able to utilize the entire week, the event will hopefully continue to grow! We look forward to seeing everybody at Bristol Dragway July 14-22 for the full week of festivities.
Check back often for details on things such as the Huddleston Performance Jr. Nationals, Huddleston Performance Fun Races, and the Huddleston Performance $5K Shootout!
---
KJ Desa Doubles Up with New HP 7.90 Ultimate Package in Las Vegas
Here at Huddleston Performance we have been hard at work developing the latest in 7.90 technology. That development work is already paying dividends for our test pilots, as KJ Desa dominated the weekend at Las Vegas Motor Speedway with his new HP 7.90 Ultimate Package!
KJ started the weekend off in fine fashion by grabbing the 15-17 Age Group victory, but that wouldn't be enough for the Desa Family as they followed that up with another win on Sunday! The 2 victories have KJ sitting in the Las Vegas Dragway points lead and looking to claim the championship later this year!
Congratulations to KJ and his entire team. If you'd like more details on the 7.90 Ultimate, give us a call today!
---
Ava Glenn Parks New HP 8.90 Sniper Jr. Package in Winner Circle
Ava Glenn wasted little time parking her new 2017 HP 8.90 Sniper Jr. Package in the Winner's Circle this past weekend! After getting the final details buttoned up on Friday night, Ava was able to march through a tough field of racers to grab her first race win of 2017 on Sunday!
Congratulations to Ava and the entire Glenn Team on an outstanding first outing!
---
O'Riley Benda Earns First 8.90 Victory with HP 8.90 Package at Bremerton Raceway
O'Riley Benda and team didn't take long to get the swing of Jr. Dragster Racing. New to the sport, they took the time to get the right pieces and put them in the right places, which results in them finding the Winner's Circle right off the bat!
A weekend full of great driving by O'Riley, paired with dad Chad Benda making their HP 8.90 Package ultra consistent, helped them walk their way right into their first Winner' Circle of 2017!
Congratulations to O'Riley and the entire Benda Team on a great start to their 2017 campaign!
---
Huddleston Performance Now Stocking A Number of Rear Wheel/Tire Combinations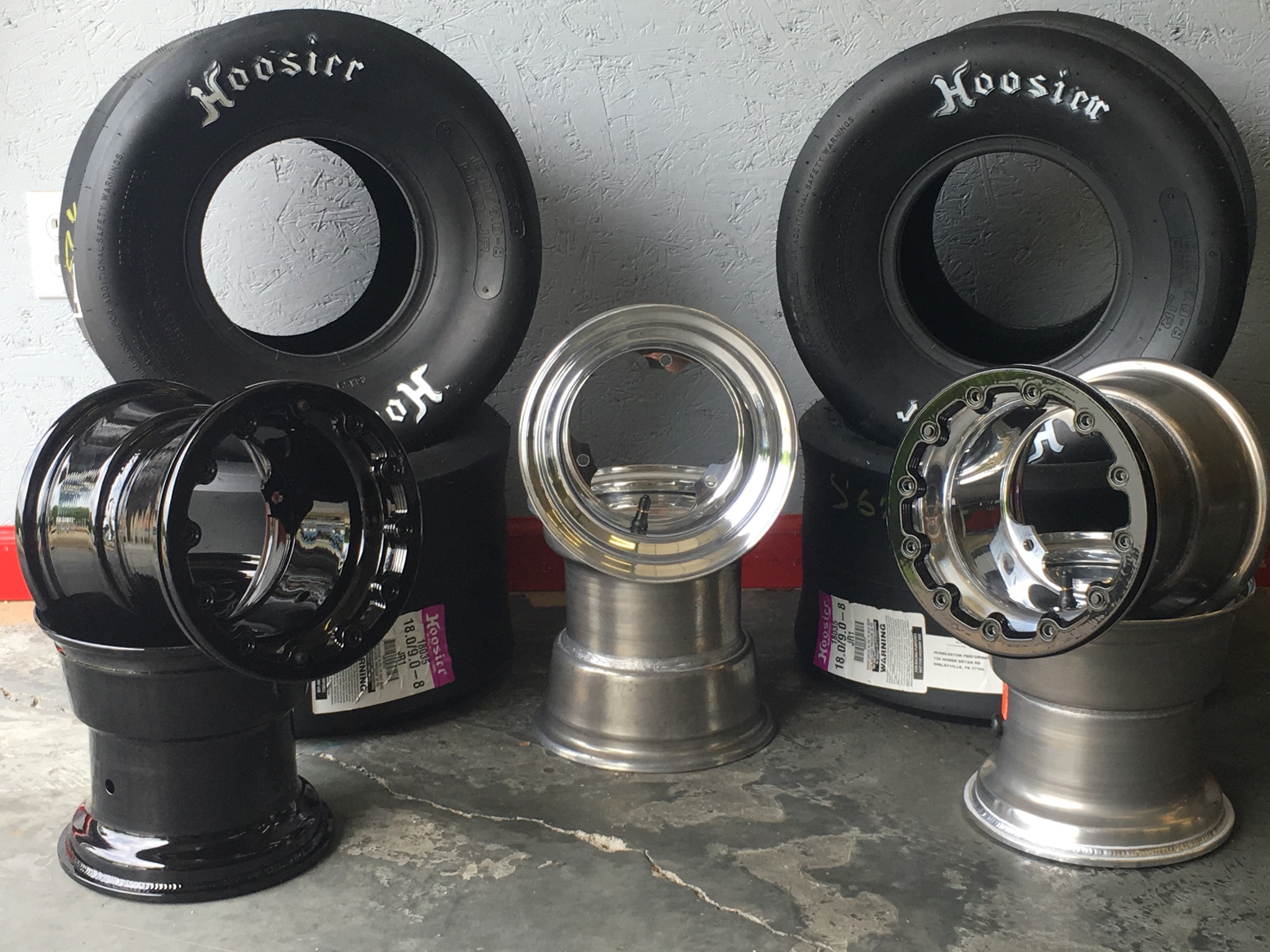 Huddleston Performance is always looking to expand its product line up to help our customers compete at the highest level. After the introduction of the wildly popular Hoosier 18x9x8 rear tires, we have now began carrying a wide range of rear wheel combos.
These combos include the stand 8x8 rim you've seen for years, but also include the great looking 8x9 rim combo which makes for a nice stance with the wider Hoosier tire. We have also extended our Bead-lock inventory to include Silver Bead-locks, Silver Bead-locks with Black Rings, and All Black Bead-locks!
Call today to get your hands on a great looking combination, and pricing on your specific look!